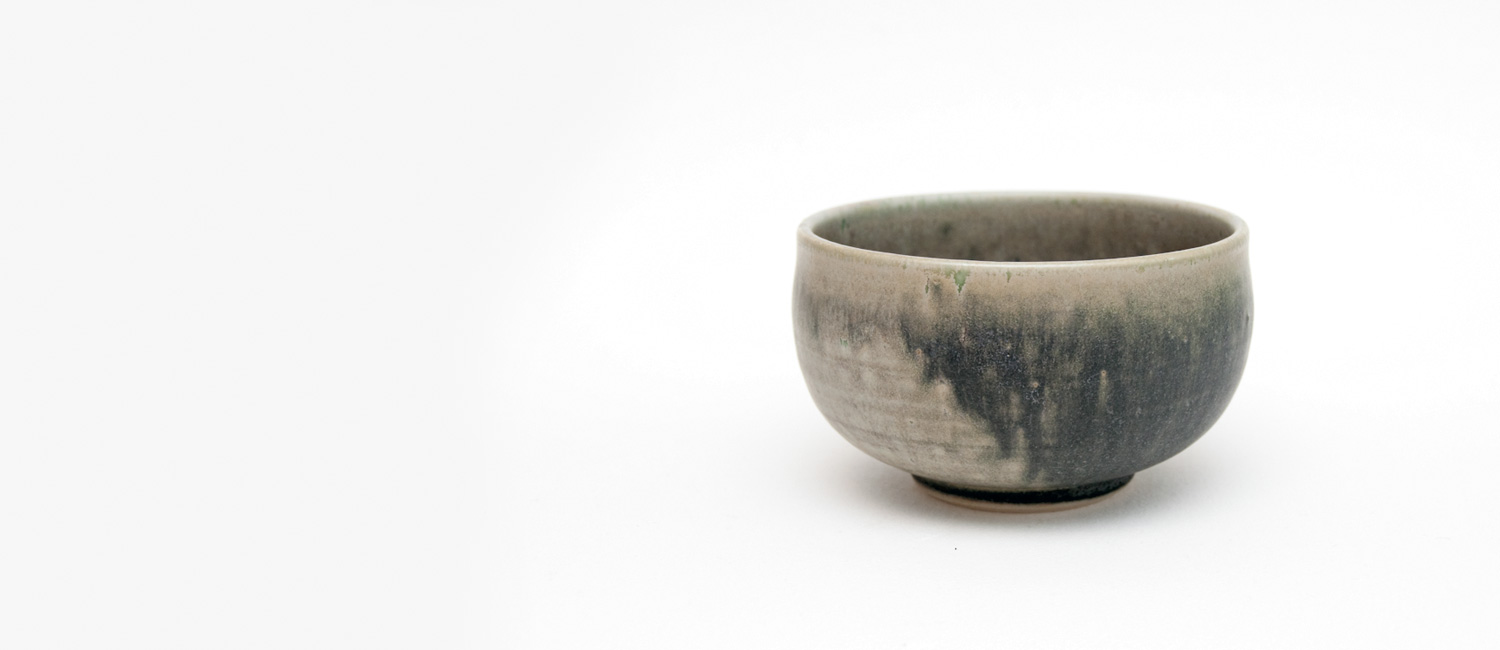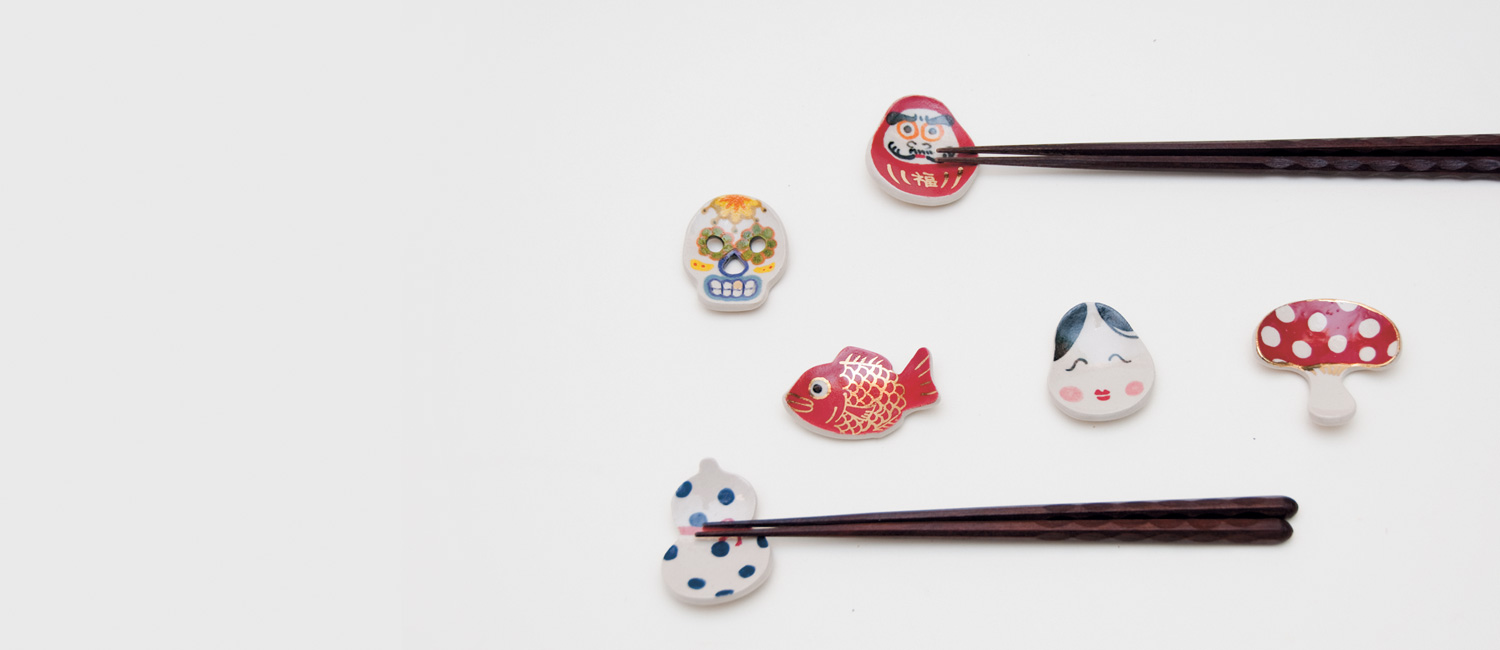 Nori AKAGI Japanese ceramic artist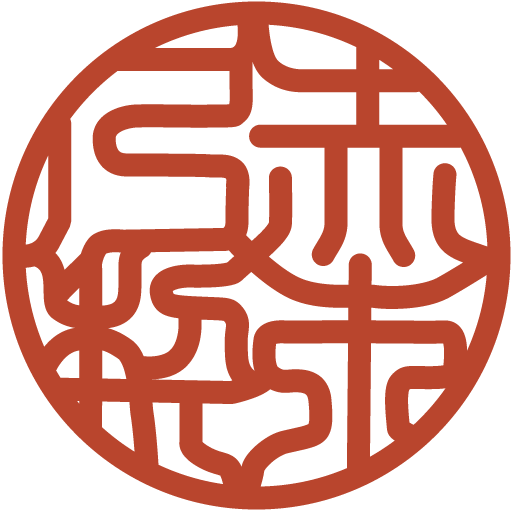 is a Japanese ceramic artist based in Austria.

All works are limited to one unique item, Please note that i do not make the same works that have already been sold.

Get a only your "Unique ceramics".
slider_04
The Studio NOGI make cute and unique ceramic accessories, jewelry, miscellaneous goods, etc.
New works